Kicking off on Monday
Loretta Lynn's 2014
The 33rd annual Rocky Mountain ATV/MC AMA Amateur National Motocross Championship at Loretta Lynn's kicks off Monday July 28. The six-day event brings together the top amateur riders from across the country. Before heavy rains moved in last night, our Davey Coombs snapped some iPhone photos to give us a brief early look at the track. Live action from Loretta's can be seen all next week on RacerTV.com.
Track is still grassed over--and here comes the sand to mix into the dirt.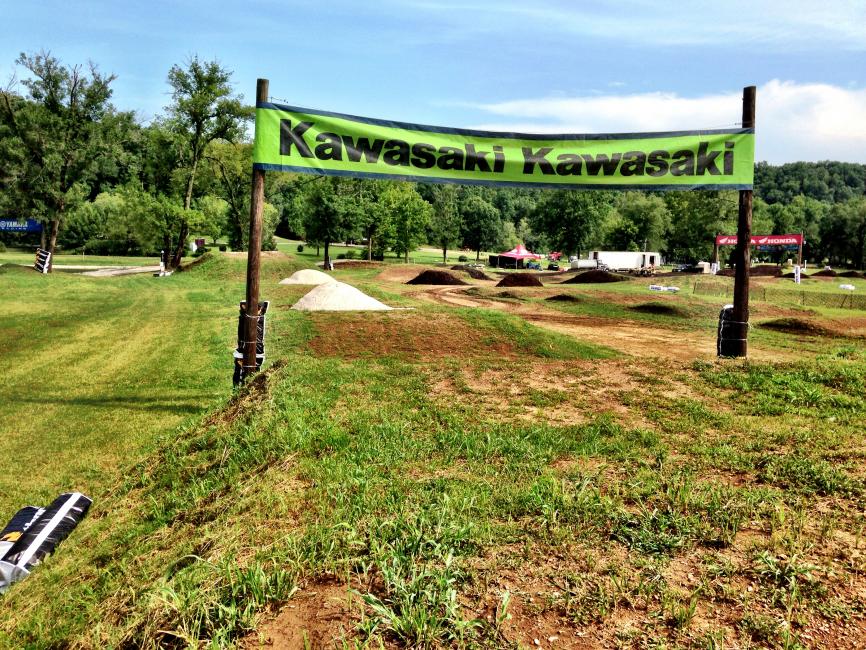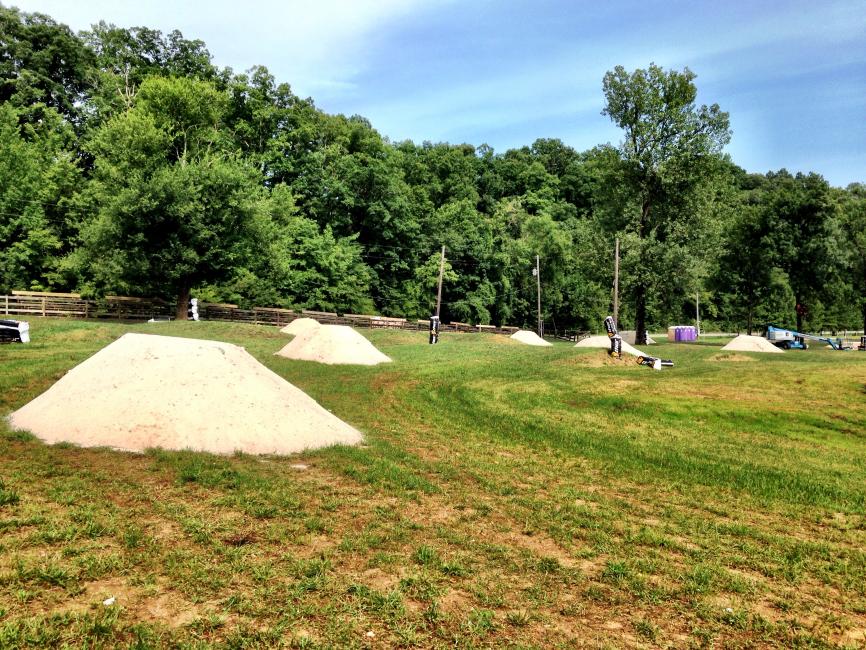 It'll look much different in a few days.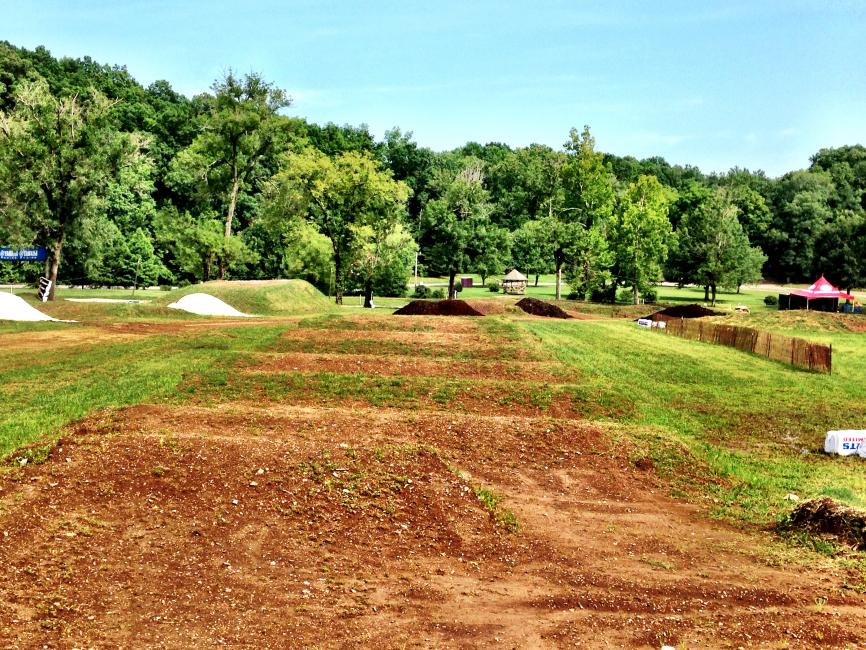 10 Commandments, about to be followed.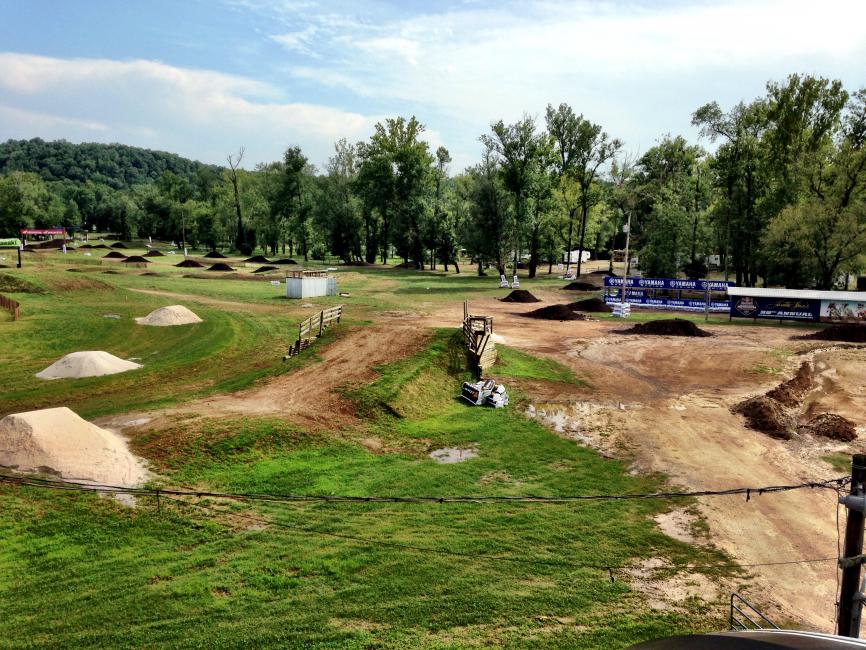 Tunnel jump after the finish line. You can see those famous billboards on the right.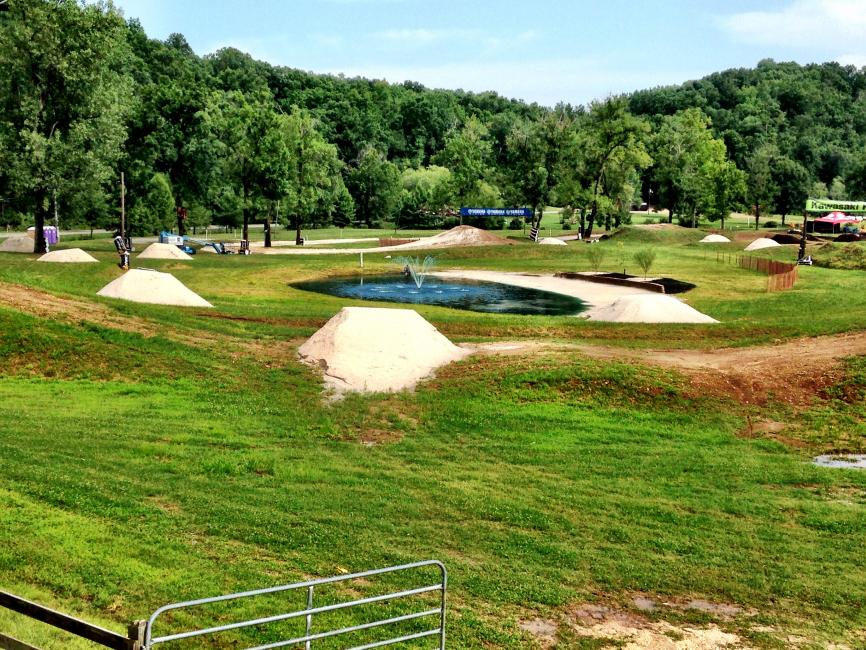 Pond near the finish. Titles can be won and lost in this final sweeper turn--which you can barely see under the grass right now.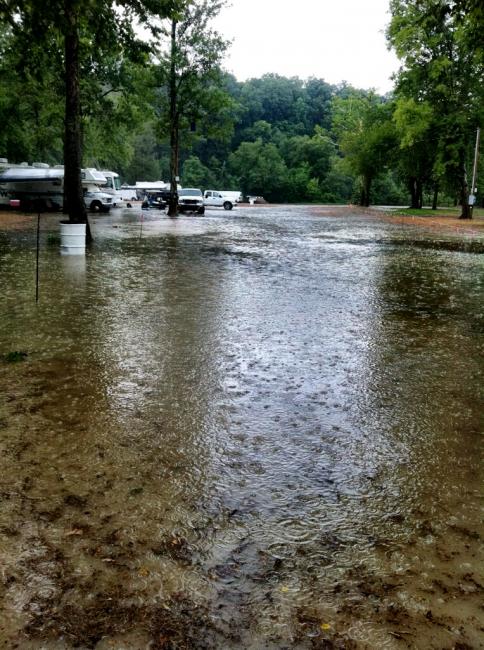 Uh, yeah, got some rain.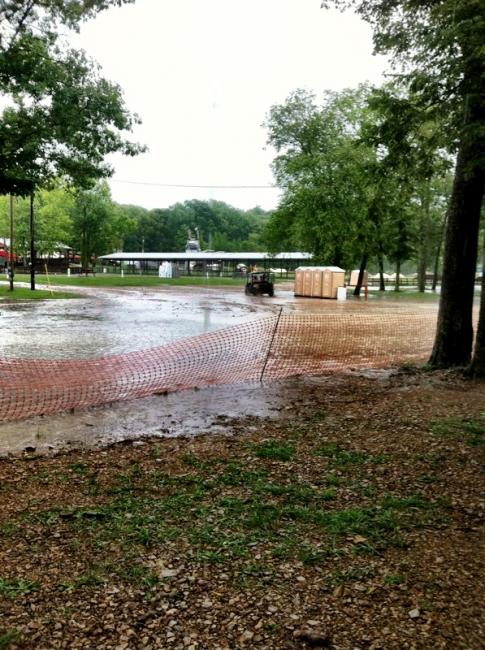 Don't worry, they've dealt with these elements before. See you next week!