Surfercross
USA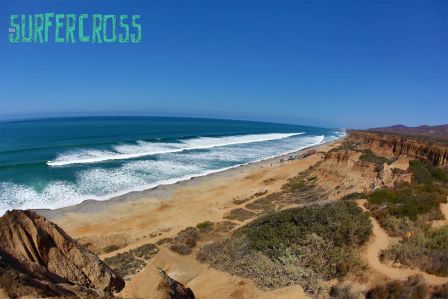 Jeremy Albrecht, team manager of the AutoTrader.com/Monster Energy/JGR Yamaha squad, has been organizing Surfercross for eighteen years now. The years might add up, but the fun of putting surfers on dirt bikes and dirt bike riders on surf boards will never get old.
This year, our man David Pingree participated and finished second overall with his partner Dylan Lightfoot (the team of Sunny Garcia and Ricky Yorks took the win). Ping will have more in an upcoming issue of Racer X Illustrated, but for this week's 3 on 3, he lets us in on the basics.
1. Give us a brief idea of the format for this event.
The concept for Surfercross is to gather a group of pro surfers and pro motocross racers and partner them up. The surfers draw riders' names and those two become a team for the event. Day one is motocross at Milestone Raceway. The pro riders do a gate start and after completing a lap they tag their partners' hand and they complete a lap. Each moto is 12 laps. The second moto goes the same way except the surfers get to do the gate drop and the moto guys wait for them to come around and tag hands. Moto scores are combined for an overall on day one.
The second day is for surfing, held at San Onofre State Park, Trail 6. Teams surf two heats and the top score from each surfer and rider is combined for a point total. The top three teams surf in a final for the overall on the surf day. The scores from moto and surf are combined to create the overall Surfercross champions.
There is also an industry class where those who work in one industry are paired with somebody who works in the other. The same scoring is followed.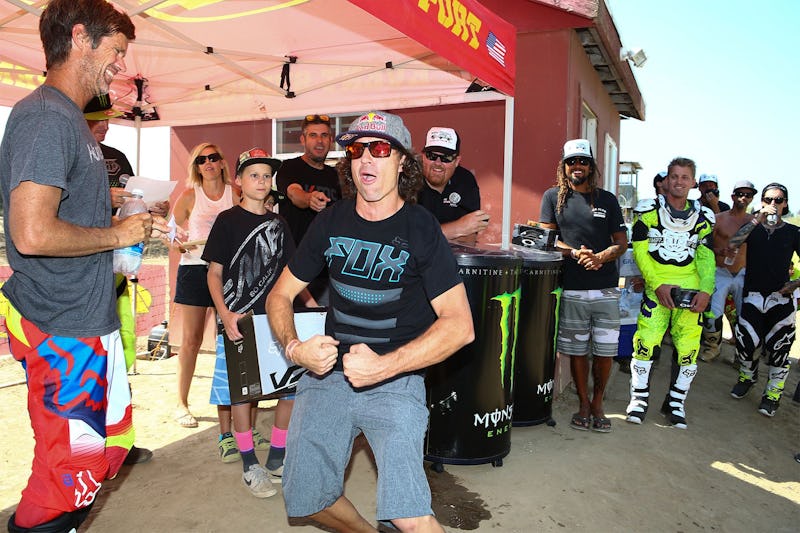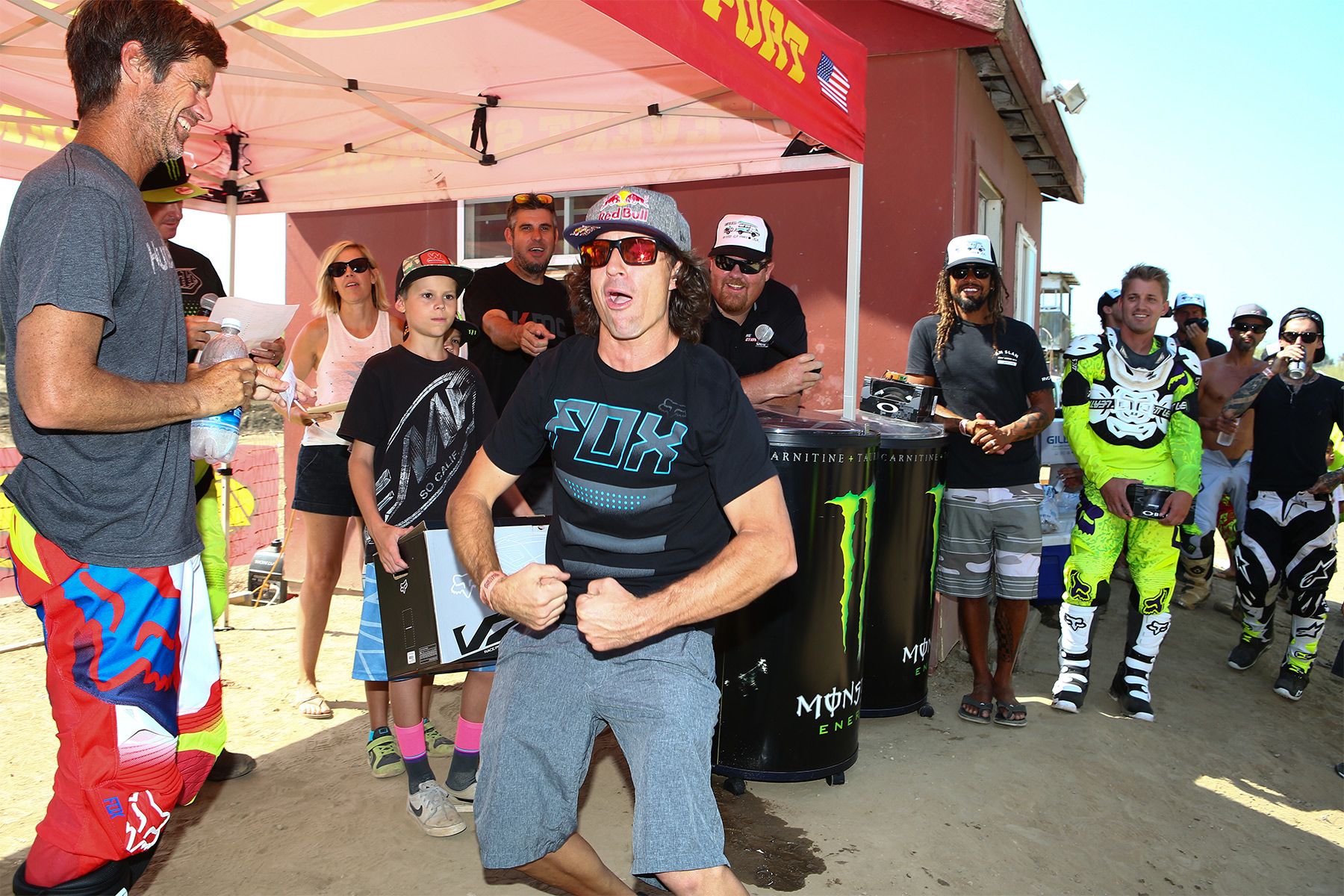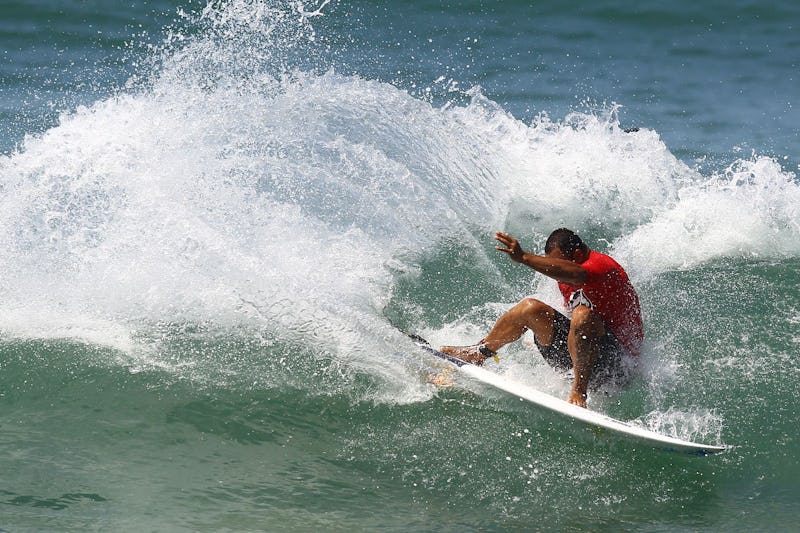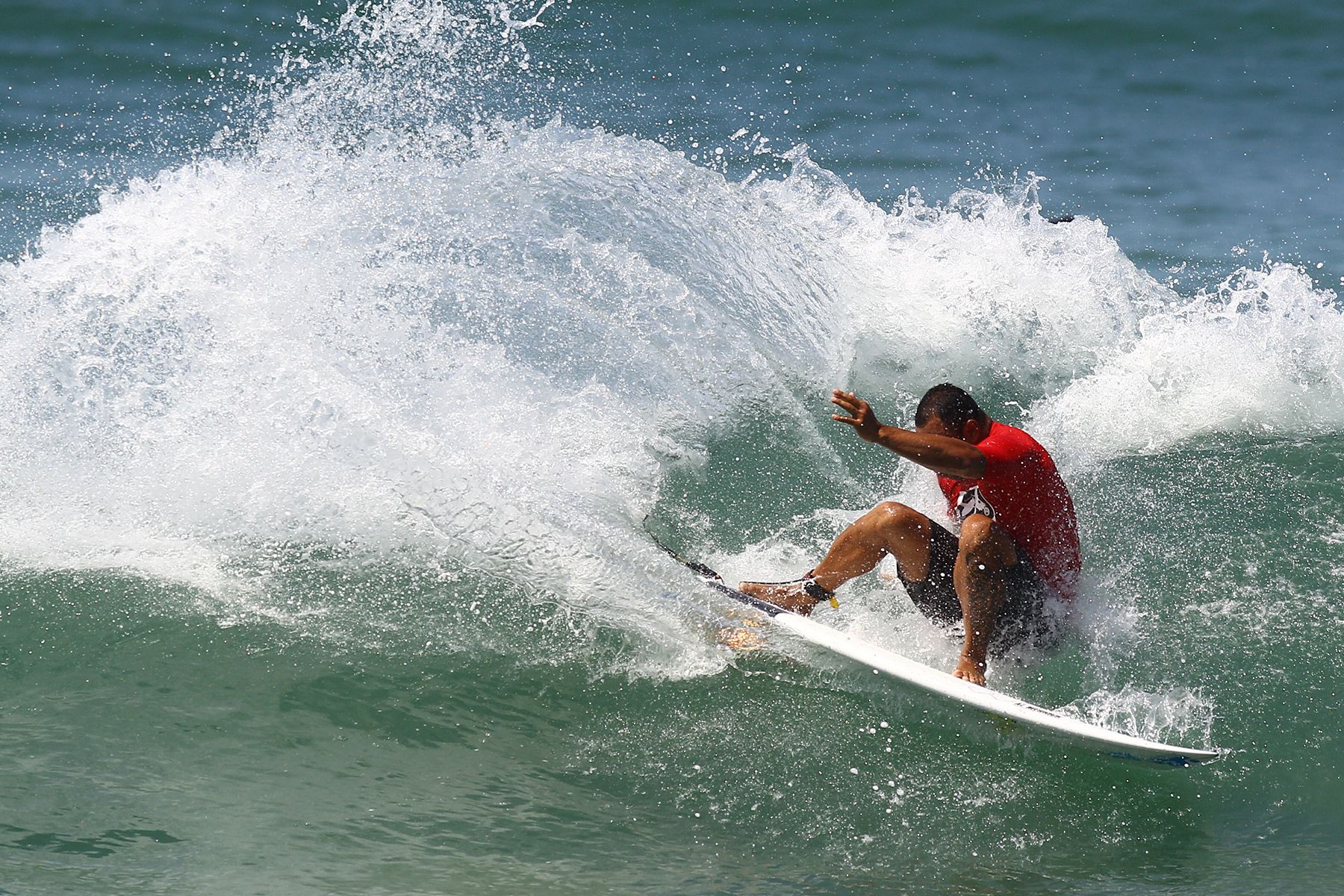 2. Can moto dudes surf? Can surfers ride?
Well, there are a few riders who can surf—but mostly no. The good thing for the riders is that as long as you can swim you will probably survive the surf day. For the surfers it can end badly, particularly if they don't have any experience on a track. Still, there are always a few guys who are good in both disciplines and that's the guy you want to draw your name.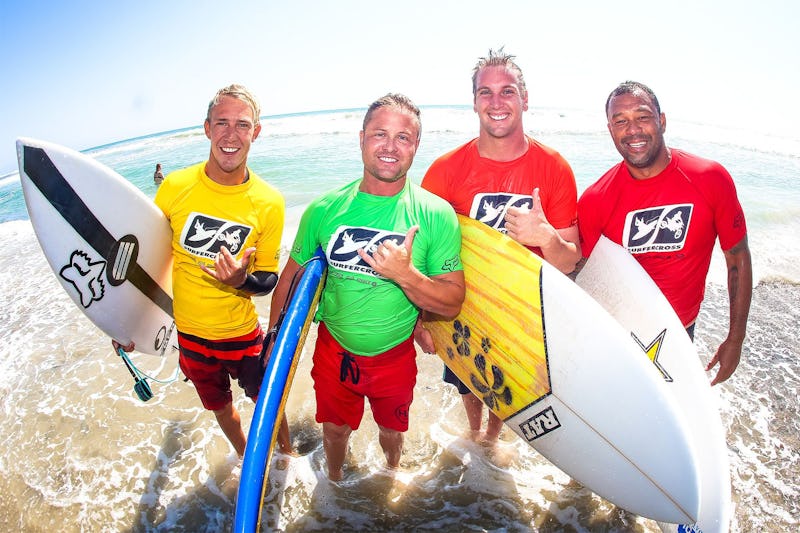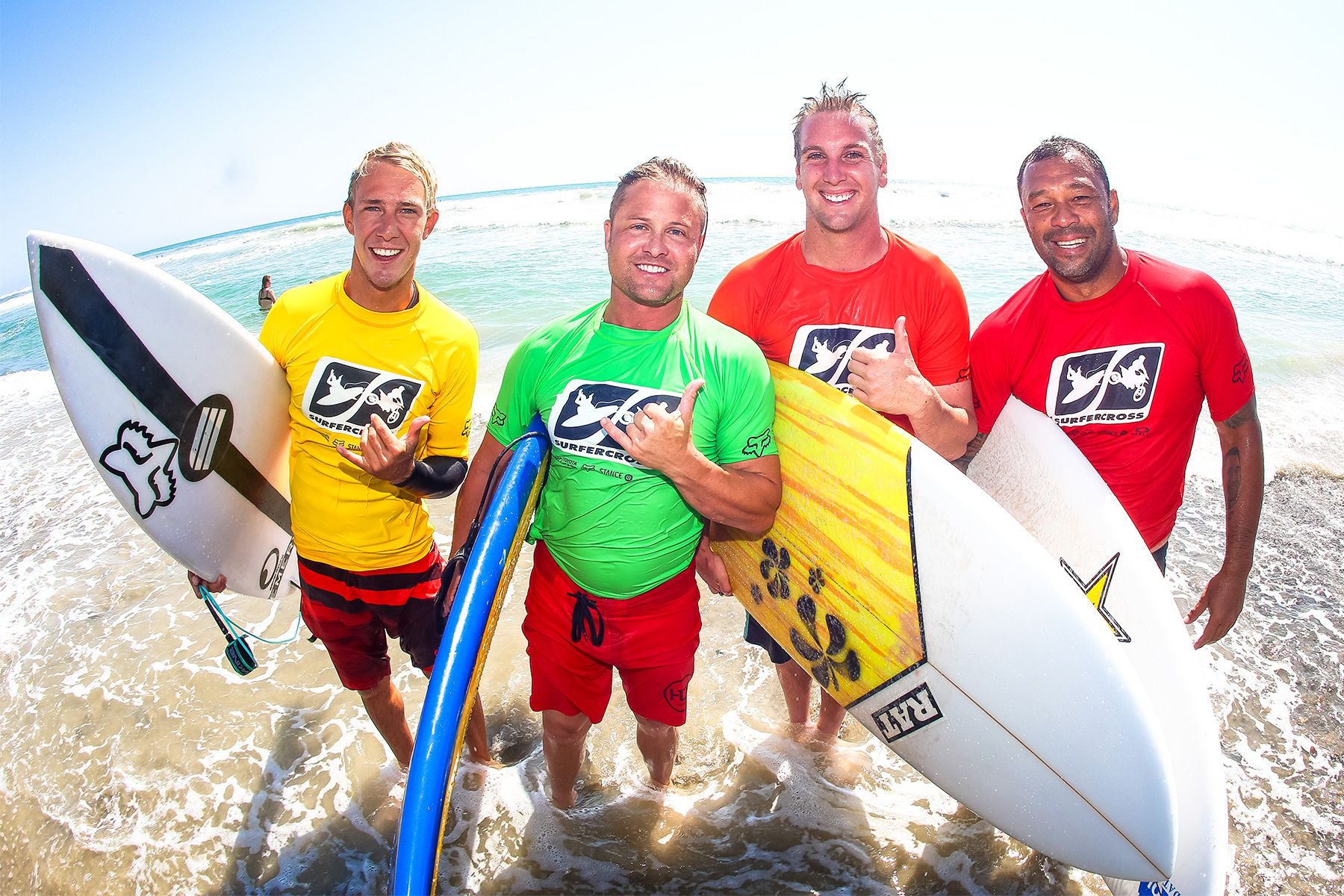 3, Does it get competitive or is this just a cool hangout?
When it comes to professional athletes, even surfers, everything is a competition. Of course the vibe is fun and laid back; there is no purse money at stake. But when the gate drops it gets serious. When it's over everyone goes back to bench racing and getting to know professionals from another sport in a fun environment. This is easily one of the best events of the year if you like to surf and ride.